Posted: Feb-26-08 at 5:24pm | IP Logged

---
DEFIANT
Ashengate East Stitch Raid's Completed!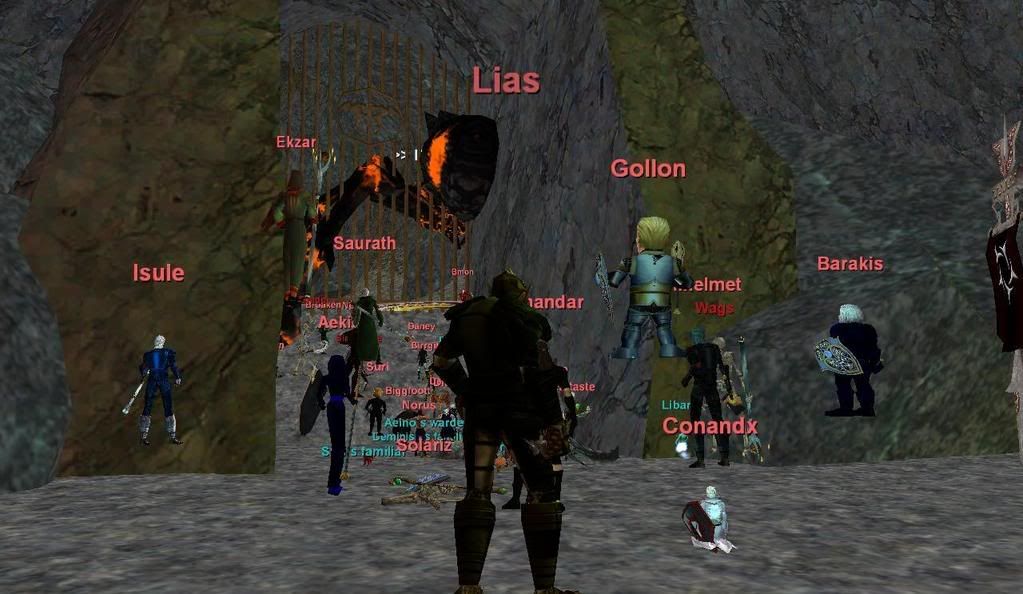 Note: Troll not AFK. Taking SS is hard for someone with such fat fingers.

The events were a fun challenge. After several weeks of working on faction we were ready with a raid force of 50 to move in and conquer this event. Good work all on making adjustments to get the job done.
Gratz goes out to:
Singforme Crescent Courier's Earring
Canalrunner Cloak of the Scarlet Legion
Artillian A Timeworn Boot Mold
Cadarly A Timeworn Skullcap Mold
Lias Magma Lacquer
Ckain Uncut Ruby of Purity
Up next, Ashengate West...
If you are interested in joining a winning team then Defiant is the place for you. Needed Classes are filling up fast so visit our forums for more information and don't miss out on your chance to stand Defiant!